Foster
fos·ter (noun)
Offering world-class freight options to help keep your business on the move.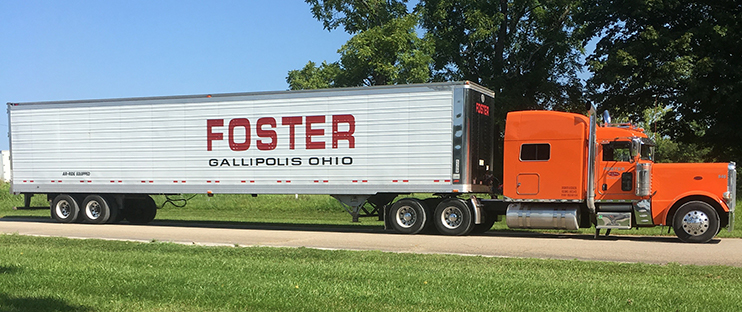 Foster is proud to offer transportation solutions nationwide and is dedicated to providing expedited service.
Foster has built a reputation for being reliable and for always standing behind our service. We can handle a wide variety of freight and offer warehousing if needed.
We are proud to provide reliable equipment and professional drivers. You can count on Foster for personalized service as you always talk to one of our team members and never receive an automated recording.
Foster is big enough to get the job done but small enough to care. We have been in this business since 1981 and we look forward to the years ahead. Give us a call or send us an email to discuss your transportation needs!
SERVICING ALL 48 CONTIGUOUS STATES
Foster Sales & Delivery, Inc.